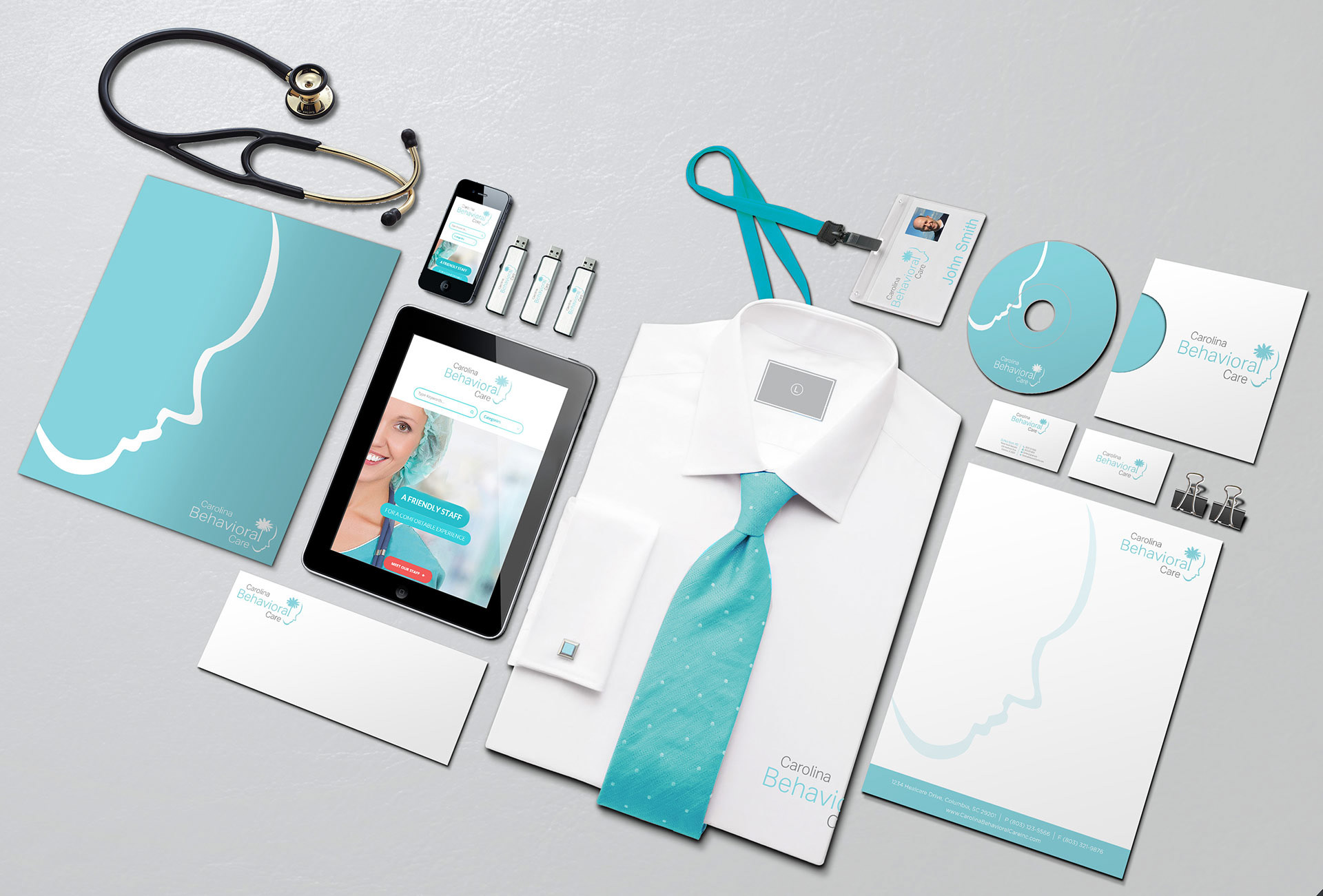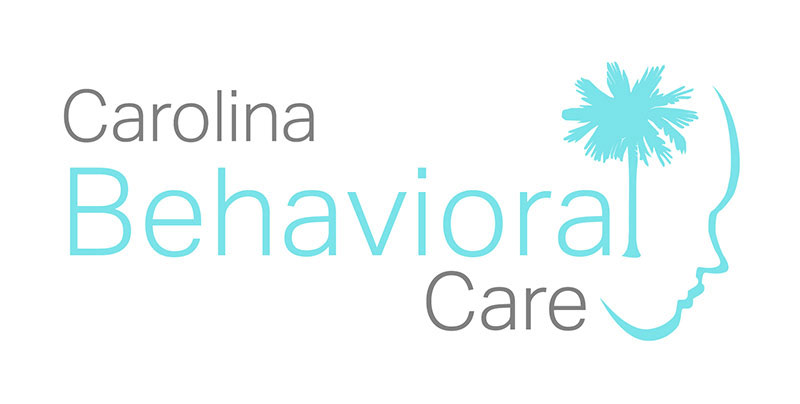 Fonts
: The new logo design for Carolina Behavioral Care uses a font called Aktiv Grotesk Light. It is a sans-serif font that has a very clean and professional look and feel.
Colors
: The colors chosen for the logo also have much significance. The grey in the logo symbolizes security, reliability and intelligence. The turquoise in the logo symbolizes healing, emotional balance, and stability. The combination of the selected font and colors give this logo a very professional, clean, and modern look. It has a calming and healing effect while also portraying reliability and intelligence.
Graphic
: The palmetto tree and crescent moon, a well known state symbol in South Carolina, was combined with the silhouette portrait of a head and brain to result in the final graphics for the logo. This compliments the name and services provided by Carolina Behavioral Care.