VIDEO & Presentation package for real estate proposal
I was asked to create a presentation that would "wow" the audience right from the beginning. We decided on creating a video featuring motion graphics to embed in the very beginning of the powerpoint presentation to capture the audience's attention immediately. The powerpoint featured slick, modern transitions and graphics that mimicked that of the intro video. I also designed a take-away booklet specifically for this proposal.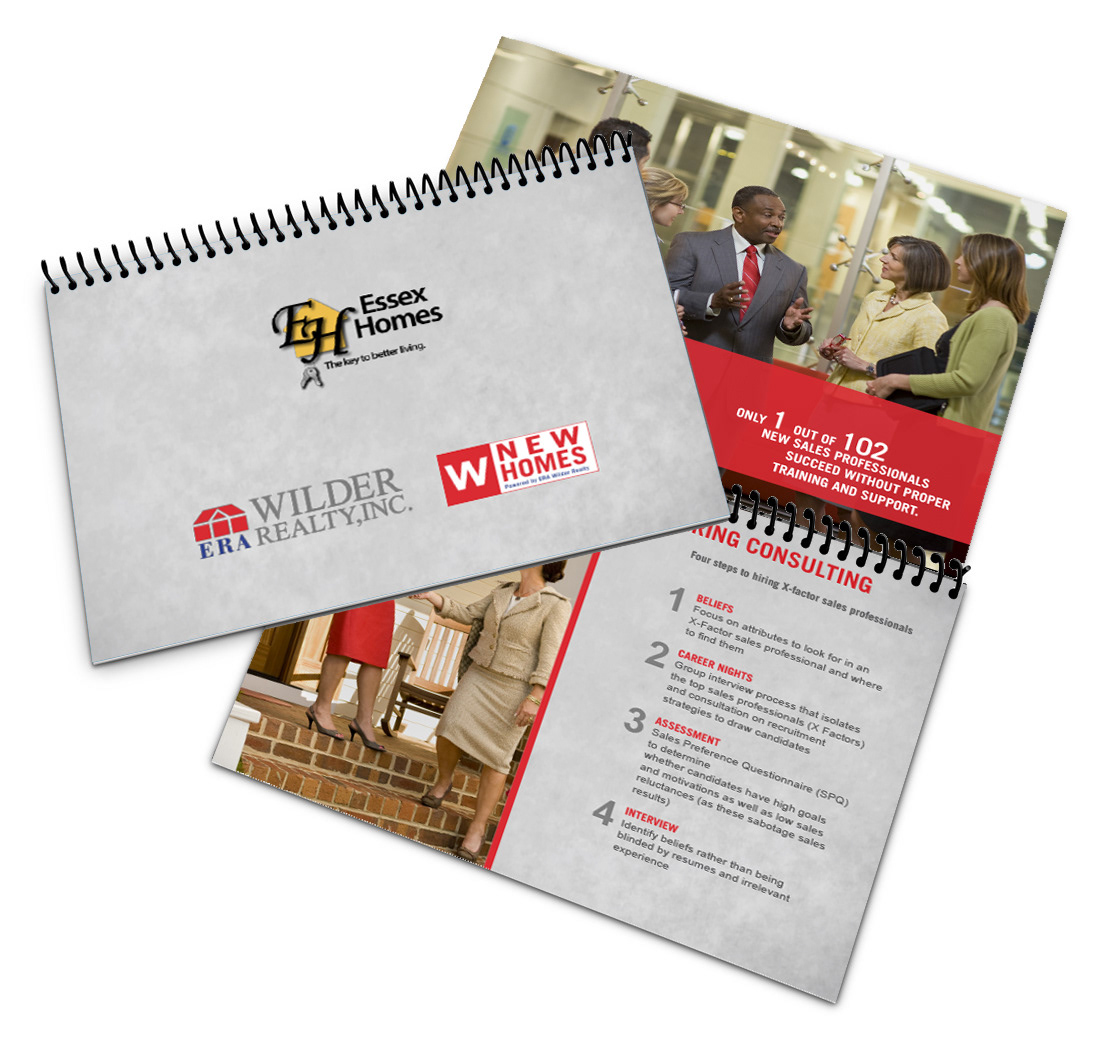 Below are a few exerts from the powerpoint presentation .